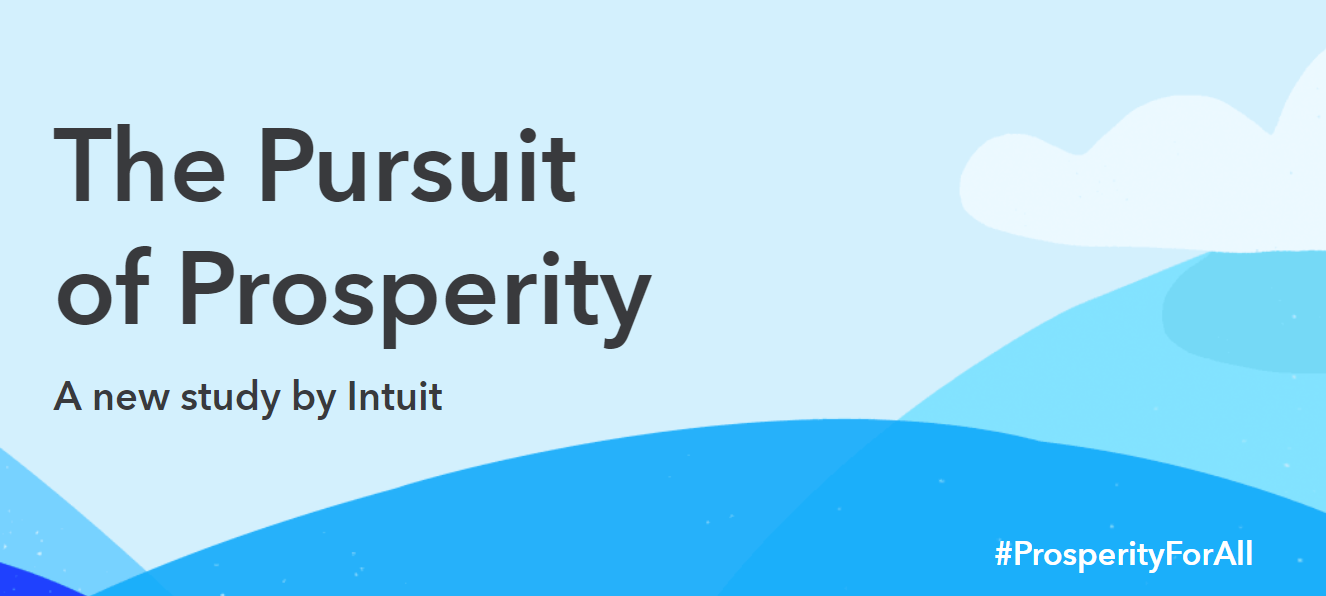 Intuit Prosperity Study
Intuit's new company mission is powering prosperity around the world.
So to better understand prosperity in a key market, the United States, Intuit surveyed over 3,000 Americans to see how they define prosperity, if it's achievable, and by what means.
My team developed the overall visual identity and content to reveal the findings. Our campaign assets included a microsite, PDF report, blog post, social media posts and video series, and PR.
Why Americans Feel Prosperity is Out of Reach